As we age, our teeth age right along with us and pick up stains from certain foods, drinks, medications, and personal habits. These can diminish the brilliance of your smile over time, but the solution is readily available from Skippack Creek Family Dentistry. We provide services for cosmetic dentistry in Skippack, PA, that will return the sparkle and shine to your teeth. Our team can address any dental issues that make you feel self-conscious about your appearance.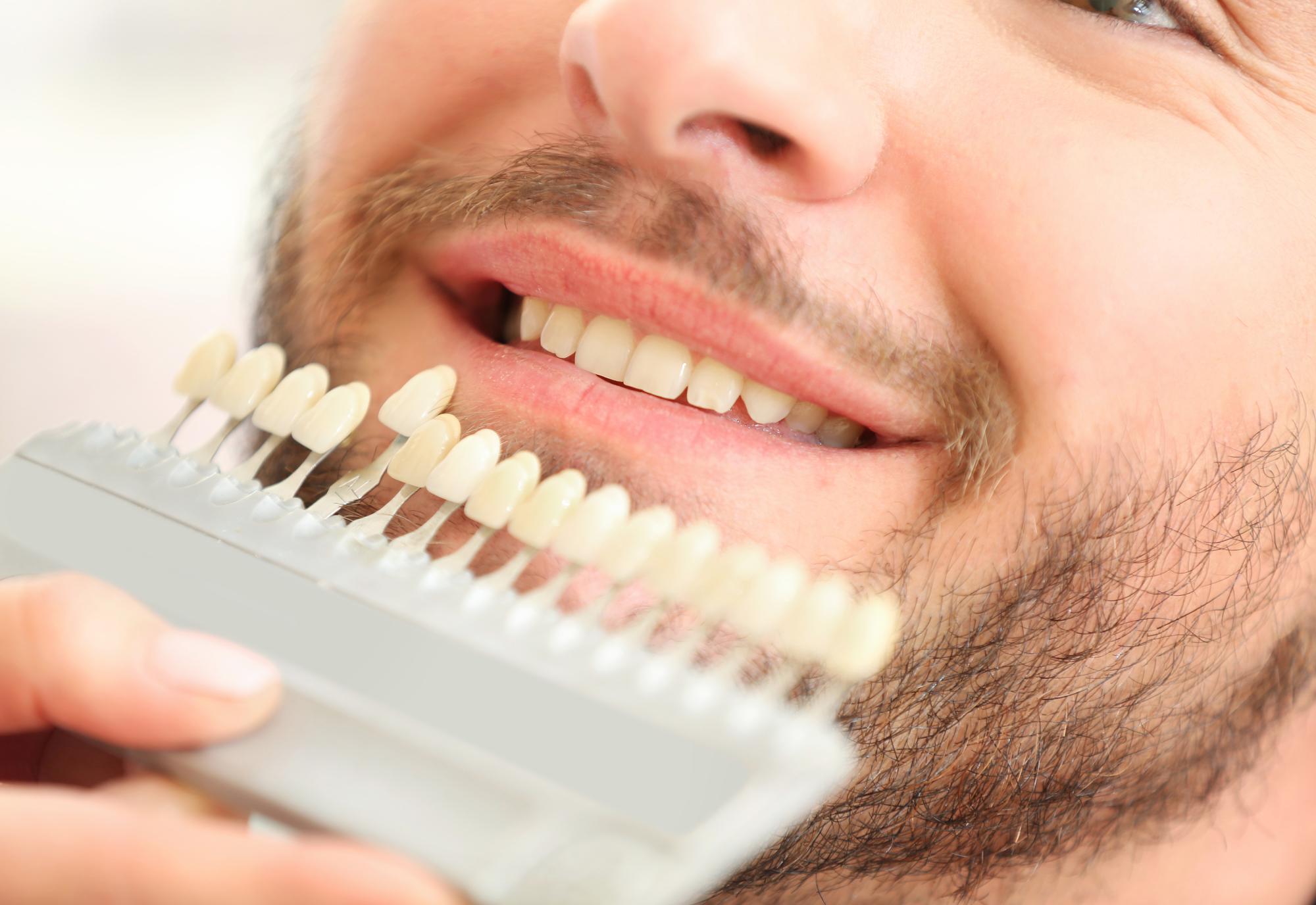 Professional-strength teeth whitening will improve your confidence in your smile and allow you to make great first impressions. This treatment significantly reduces yellowing and staining. Skippack Creek Family Dentistry takes great pride in providing whitening treatments that brighten your teeth and deliver long-lasting results.

Contact us today to book an appointment so we can apply our cosmetic dentistry skills to give you the smile you desire.

Our cosmetic dentistry treatments, such as teeth whitening, are delivered in a comfortable environment and will provide the results you expect. If your teeth have chips, discolorations, gaps, or other similar issues, we can restore their appearance by applying veneers. These small porcelain dental overlays improve your oral health by protecting fragile teeth while restoring your smile.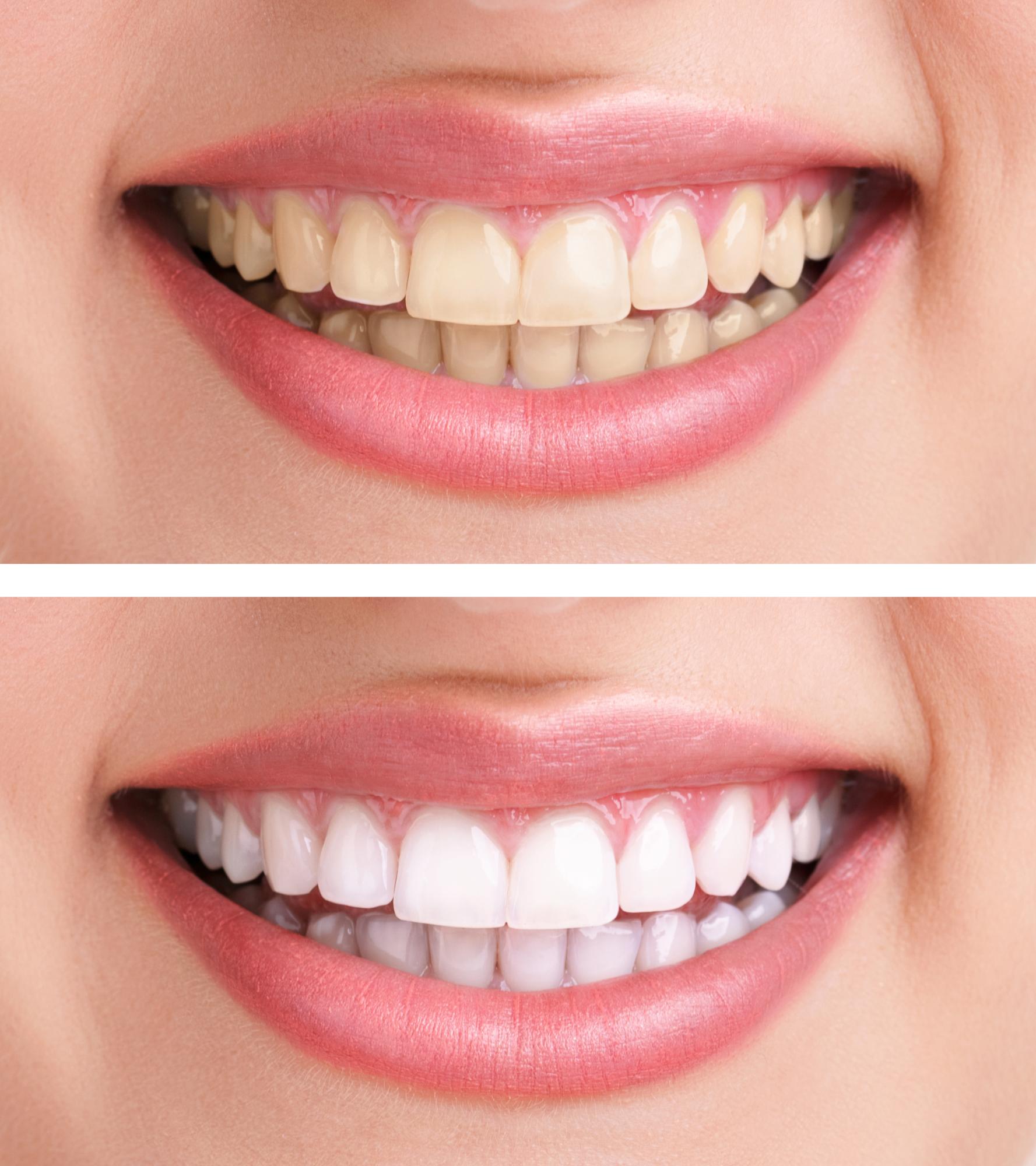 Beautify Your Smile with Cosmetic Dentistry in Skippack, PA