At Skippack Creek Family Dentistry, we are committed to giving you and your family not only a great experience, but also exceptional care you can trust in a completely comfortable setting. The American Dental Association (ADA) recommends you visit your local family dentist for a check-up at least twice per year. Almost every severe oral health issue can be prevented or minimized with routine dental exams and cleanings.
These routine check-ups can help with the early detection of any potential oral health issues long before the onset of noticeable symptoms. Regular dental check-ups are

important

for the whole family from early childhood on. Preventative dental care can minimize your risk for more painful or severe dental health issues and higher dental expenses in the future.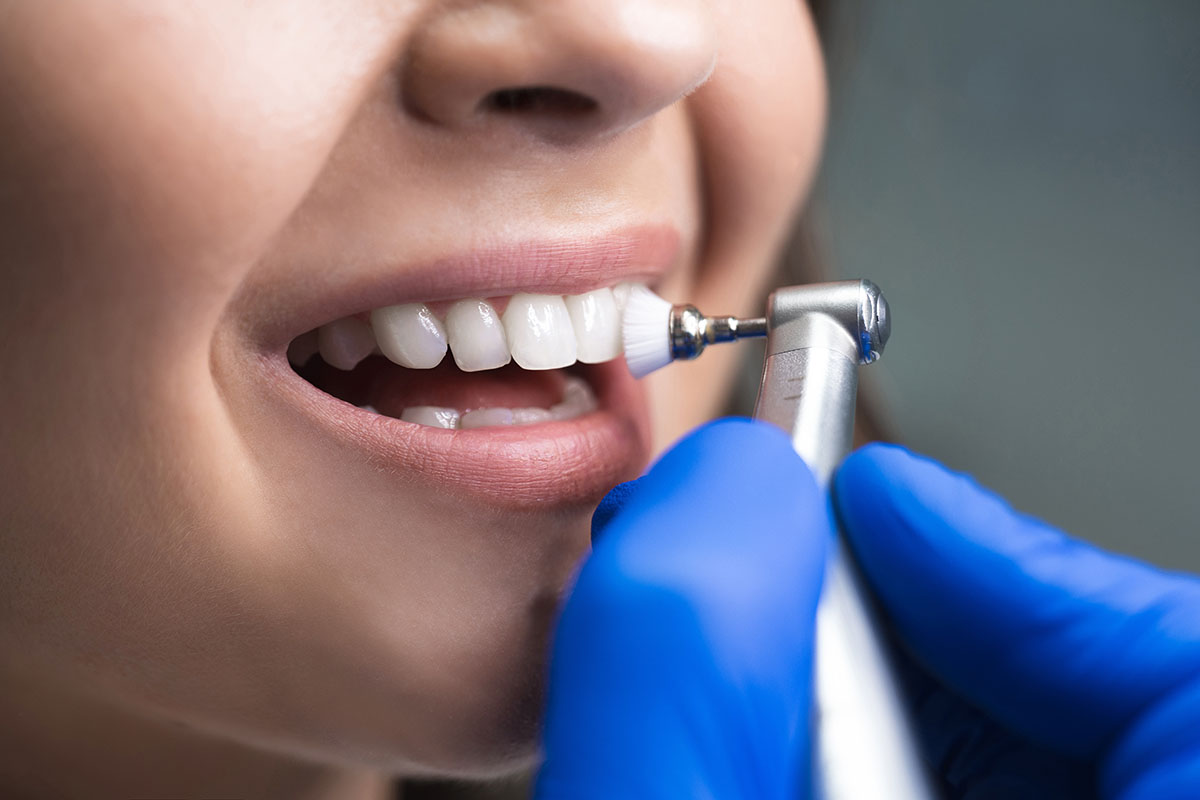 During your visit, the dentist will examine your teeth and check for cavities and signs of gum disease. The dentist will also evaluate your risk of developing other oral health problems, as well as check your face, neck and mouth for abnormalities. The hygienist will give you a professional dental cleaning to remove tartar, plaque and give your teeth a good polishing. A dental exam might also include dental X-rays or other diagnostic procedures.