The subfield of dentistry known as "restorative" focuses on correcting damaged teeth or replacing missing ones. When you need to protect the health and integrity of your smile, visit Skippack Creek Family Dentistry. Our clinic provides restorative dentistry in Skippack, PA, to patients of all ages, offering a wide range of solutions such as the following.
Dental bridges "bridge" the gap created by a missing tooth—or teeth. They are anchored on either side with crowns installed on your natural teeth and an artificial tooth filling the space. Once a bridge is installed, it works just like your natural teeth. It is fixed in place and blends in so well with the neighboring teeth that it's as if the missing tooth was never lost.
Root canal treatments clear out infected pulp from the chambers and canals of a diseased tooth. Typically, pulp becomes infected due to bacteria entering from a cavity or crack that wasn't, leading to painful inflammation. To stop the pain and save the dying tooth, we remove the affected material and cap the tooth with a tooth filling or crown.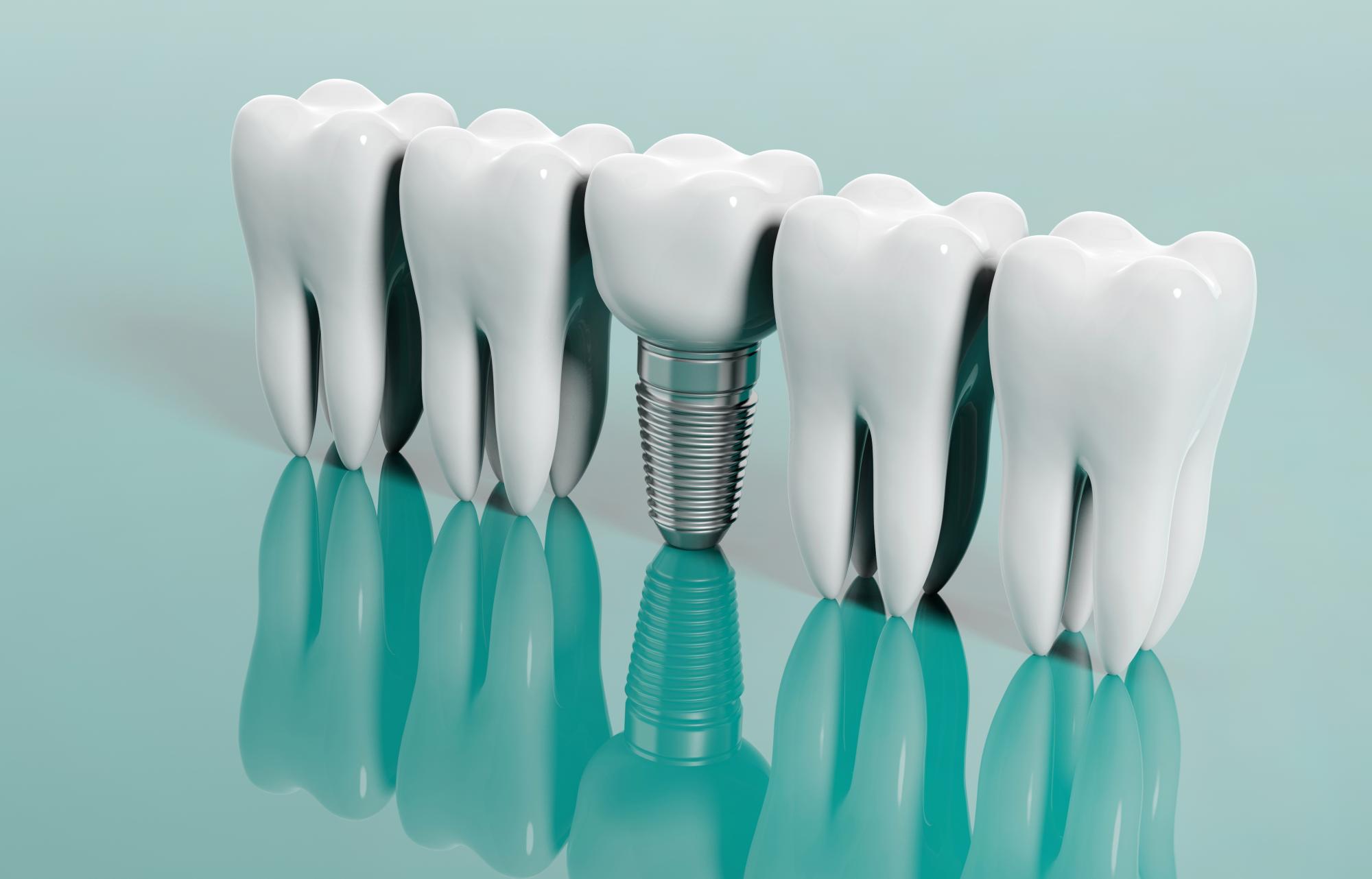 Dentures are a removable replacement for missing teeth and the surrounding tissue, made to look like your natural smile. These come in two types: complete and partial. Complete dentures are a restorative dentistry solution for people who have no teeth due to gum disease or trauma. If only some teeth have been lost, partial dentures are an excellent option.
Restorative Dentistry Clinic in Skippack, PA
Dental implants are artificial roots and teeth that are surgically placed into the jawbone. This restorative dentistry treatment is a great way to permanently replace missing teeth and can also provide excellent support to removable partial or complete dentures. Many patients report that implants feel similar to their natural teeth, plus the visible plant of the implant is a crown color-match to the surrounding real teeth. They can last a lifetime with good care.
Crowns involve using a porcelain cap to cover a broken-down tooth that cannot support a filling, restoring its original size and shape. Dental crowns are most often used to complete root canal treatments or correct fractured or severely decayed teeth. They can also be used to repair misshapen teeth or anchor a bridge.
Fillings fix cavities by "filling" the empty area that decay creates. When treating a decaying tooth, we first remove the decay before placing a tooth filling that looks and works like the real deal. While this is an effective treatment, it's preferable to avoid cavities entirely. Prevent decay by brushing and flossing daily and keeping routine dental cleaning appointments.