'

R

estorative dentistry' is the practice of replacing missing or damaged teeth. Whether from age or accident, restorative options for damaged or missing teeth include fillings, root canals, crowns, bridges, implants and dentures. The goal is to bring back your natural smile and prevent future oral health issues.
A dental bridge "bridges" the gap where there are missing teeth. A bridge has a crown on each end as an anchor with an artificial tooth or teeth connecting the crowns and filling the space. A bridge can keep your other teeth from moving out of place. Once a bridge is placed, it works just like your natural teeth. It is fixed and does not fall out like a denture or partial would. Often, bridges blend in so well with neighboring teeth, patients forget that they have a bridge to replace missing teeth.
Root canal treatment is a procedure used to clear infected pulp from the chambers and canals of a diseased tooth. Within the hard, protected enamel layers of a tooth is a soft pulp that is home to blood vessels and nerves. In certain situations, this pulp can become infected. Infections occur when bacteria are allowed to enter the pulp, often due to untreated decay or a crack in the tooth. Unfortunately, this infection means the tooth is dying and a root canal treatment is indicated. During a root canal, the tooth is opened and the pulp removed. The tooth will then be filled before it is sealed with a crown to provide it with strength and protection.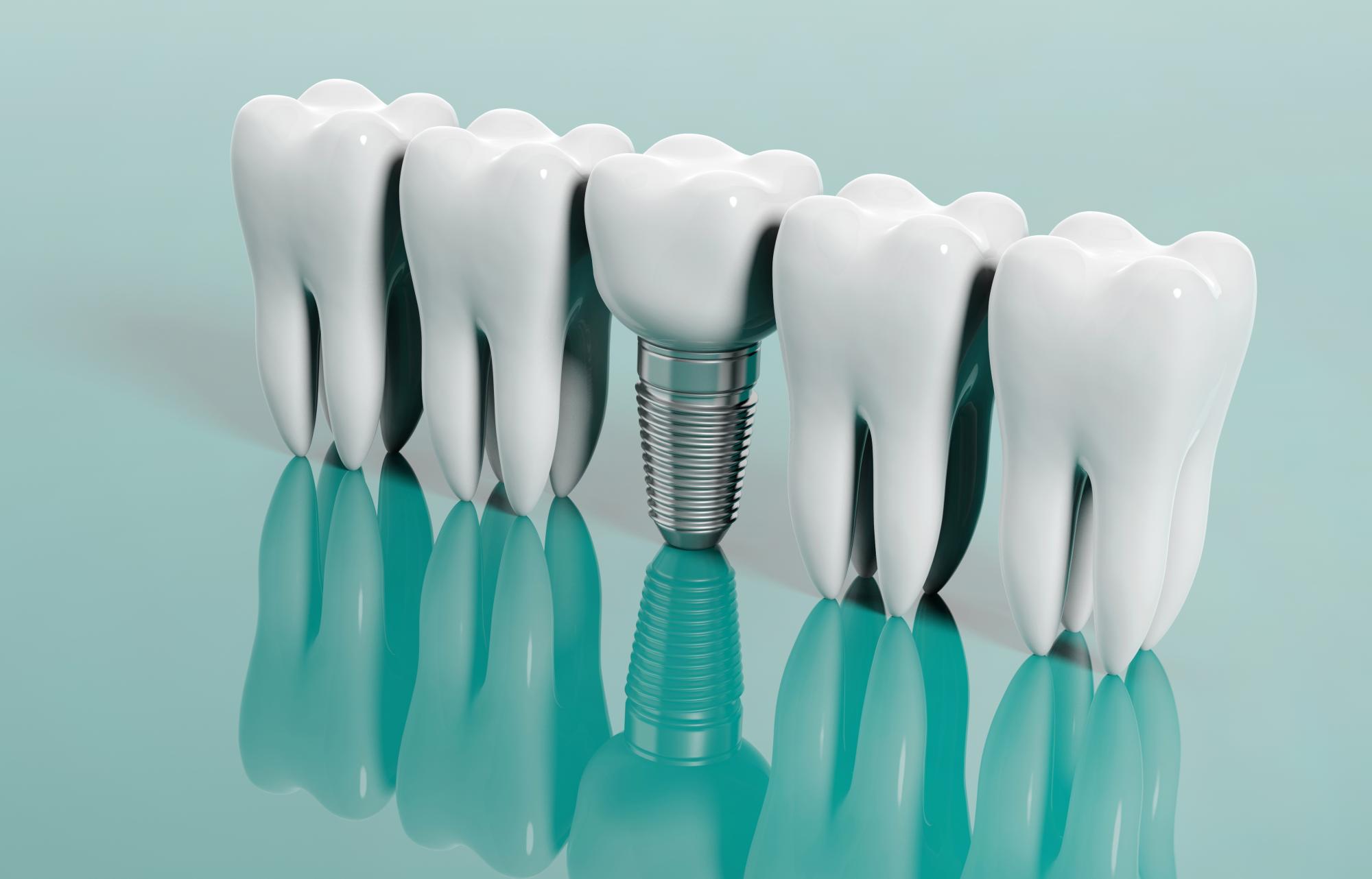 Dentures are a removable dental appliance and a replacement for missing teeth and surrounding tissue. They are made to closely resemble your natural teeth. There are two types of dentures – complete and partial dentures. A complete set of dentures are created for people who have no teeth due to gum disease or trauma. Complete dentures restore functionality to the mouth and make chewing and speaking easier. Where only some teeth have been lost, removable or fixed partial dentures can be an excellent option. A partial denture not only fills in the spaces created by missing teeth, it also prevents other teeth from shifting. Partials enhance the aesthetics of the smile in addition to improving chewing abilities.
Dental implants are artificial roots and teeth that are surgically placed into the upper or lower jaw bone. Dental implants are a great way to replace missing teeth and also provide a fixed solution to having removable partial or complete dentures. Implants provide excellent support and stability for these dental appliances. Dental implants are strong and durable and will last many years. Many patients report that implants feel similar to their natural teeth. Dental implants are one of the most permanent tooth replacement options. They can last a lifetime with good care. The visible part of the dental implant is a crown that is color-matched to the patient's tooth enamel.
Crowns involve using a porcelain cap to cover a tooth when it has been broken down to the point where a filling will no longer be effective. Dental crowns restore a tooth to its original size and shape. Our dentist will recommend a crown after root canal therapy, if you have a fractured tooth or if you need an exceptionally large filling. Crowns can be used for cosmetic reasons, such repairing a misshapen tooth. If you are getting a bridge, a crown makes an excellent anchor.
Fillings are required to fix cavities. A cavity, also called tooth decay, is a hole that forms in a tooth. Cavities start small and gradually become larger when left untreated. When dealing with a decaying tooth, we first remove the decay

and

place a filling to replace the lost tooth structure. Our goal is to repair the tooth and restore your smile. Because many cavities don't cause pain in the beginning, it can be hard to realize a problem exists. Proper brushing, flossing and dental cleanings can prevent cavities.